Overige categorieën in Brand
Neoderma, the new now, especially for the skin
Neoderma, the name has it all and tells it herself. Neo means new and completely contemporary. Derma means skin. Neoderma's skincare products are innovative and future-oriented. Focused on today's skin problems and developed according to the requirements that many users ask. Neoderma develops products without parabens, is petrolatum free, and does not add mineral oils. The entire product line is HALAL certified, manufactured without synthetic dyes, and not tested on animals. It is just a small selection of all requirements that the Neoderma brand meets because everything has been thought of. For example, the packaging is ecological, and all products retain their effectiveness up to the last drop. The latter can be guaranteed by the specially designed and airtight vials in which Neoderma products are packed.
Neoderma's mission is to design and create
Neoderma believes in people, values knowledge, and hopes to develop more excellent products by being creative and asking a lot of questions. Good cooperation is of great importance to this. After all, it is not only the employees at Neoderma who can make a product success, but also the users, sellers, and consultants play an essential role. A good product that is used in the right way will show the most results in the long term. Therefore, the experiences of users, sellers, and advisers are evaluated. From the first impression to the end result. All findings are shared with all employees within the company and used to develop further and improve products.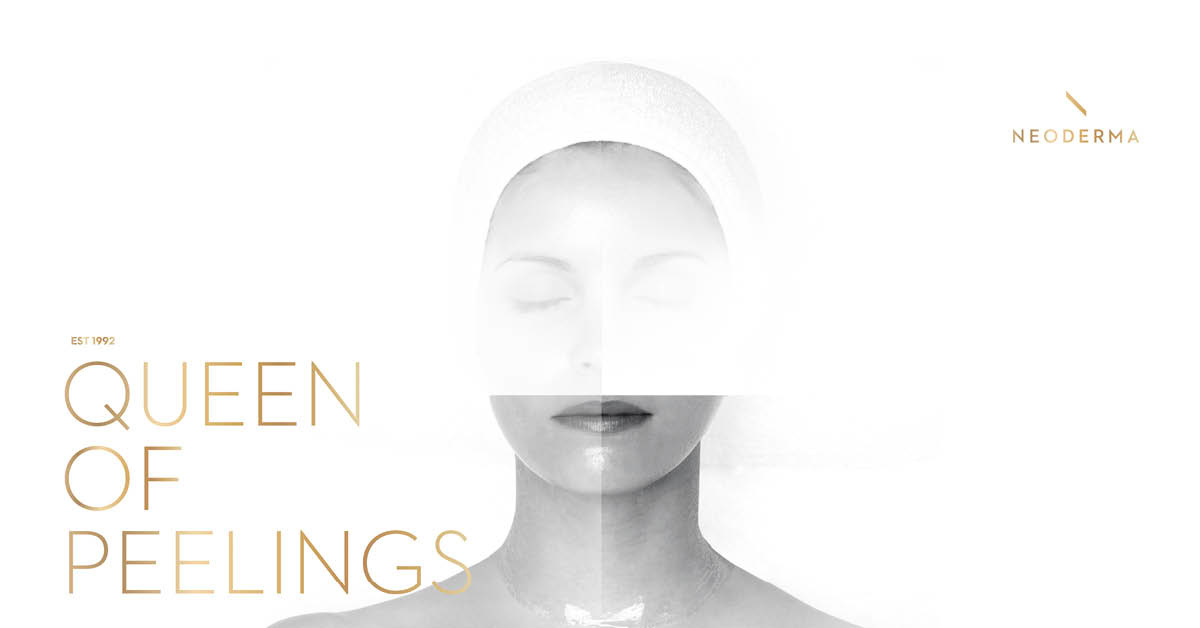 The different product lines of Neoderma
The cosmetics house
Neoderma and other innovative brands such as SkinCeuticals, Image Skincare, Cenzaa, hannah, and Dermalogica ensure that we have access to the best skin care products. Not everyone has healthy and beautiful skin, but with a well-chosen treatment, you can achieve a lot. If you experience problems with your skin, do not hesitate to contact us. Describe the skin problem carefully in our form and send a photo if necessary. We always do our utmost to advise the right products and treatments. However, if the information is not complete, or we believe that the skin should first be viewed by a professional, we will contact you.
Watch this video on  YouTube