Mod8 Stap3-3
CTZN Select Your NUDE Tool
Find your perfect NUDIVERSAL and LIPSTROKE shade combo in under a minute!
We have curated a collection of 25 nude lipstick and lip gloss shades, with 5 complementary lip liners, because everyone's nude is unique to their own beautiful complexion and personal preferences. Our extensive research and product testing has led us to this simple 3-step matching tool that will do all the work for you!
 Step 3: We have narrowed your selection down to three shades that suit your profile. 
Please select the color shade that most appeals to you.You are one click away from seeing your final product match!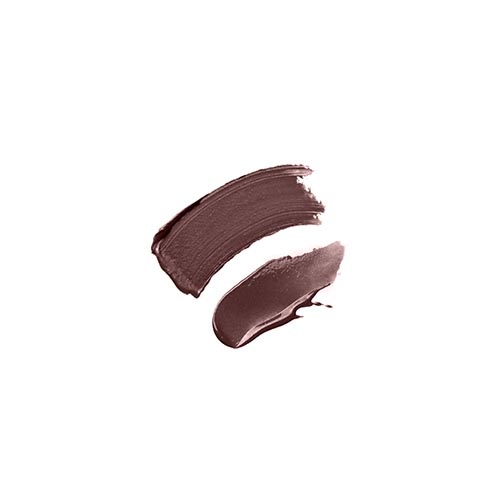 Shade 22: Rome
Pure plum with cool undertone.
 Shade 23: Sarajevo 
Taupey brown with cool undertone.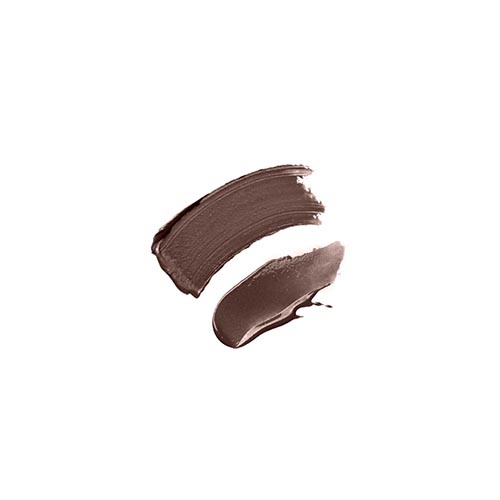 Shade 24: Singapore 
True brown with cool undertone.