ShampooBars Hair Mask Bar Papaya Cherry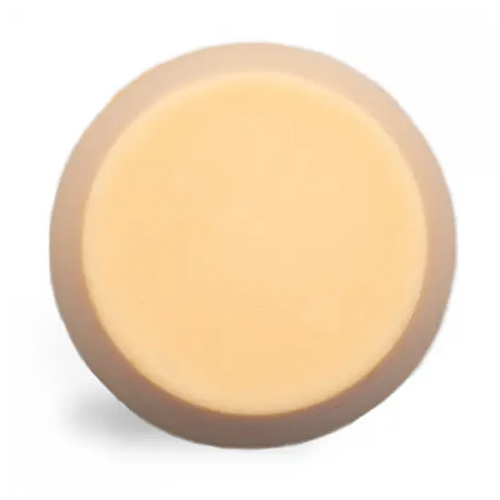 Hair Mask Bar Papaya Cherry
Do you suffer from dry, tangled, and/or frizzy hair? Then this ultra-soft and nourishing Hair Mask Bar with the delicious scent of Papaya and Cherry is the solution.
Does your hair need a boost in addition to using a conditioner (Bar)?
Various nourishing ingredients, such as coconut oil and shea butter, ensure soft and well-groomed locks. It gives the hair elasticity and has a detangling effect. With this, you literally create a neat, soft, and easy-to-comb haircut in no time at all!
Do you style your hair with heat: think of blow-drying, curling iron, etc., then this is a very suitable hair mask. Natural extracts provide a protective layer around the hair (no silicones!). Ideal to use for styling.
Use Hair Mask Bar Papaya Cherry
Wash your hair as usual (preferably with dry hair with a mild and nourishing Shampoo Bar) and rinse. Hold the Bar under the warm tap for a while to soften the butter and oils in the Bar. Rub the Bar over your ends. Please do not use it on the roots of your hair because that can make your scalp feel greasy quickly, and you get a difficult volume in your hair. Leave for 5 min Wash during the 'moving in the moment' with a Body Bar and think about what you're wearing that day.
Product features
Brand:

Shampoobars

Care objective:

Good combable hair

Fragrance:

Papaya Cherry

Gender:

Women

, Men

, Teenager

Hair type:

Dry Hair

, Frizzy hair

Packaging:

Full Size

Product Type:

Hair mask

Product characteristic:

Cruelty free

, Free of SLES

, Free of SLS

, Free of microplastics

, Parabens free

, Silicone free

, Vegan

Suitable for:

Hair