Schrijf je in voor onze nieuwsbrief
Apply your makeup evenly & blend it perfectly onto the skin with blending sponges.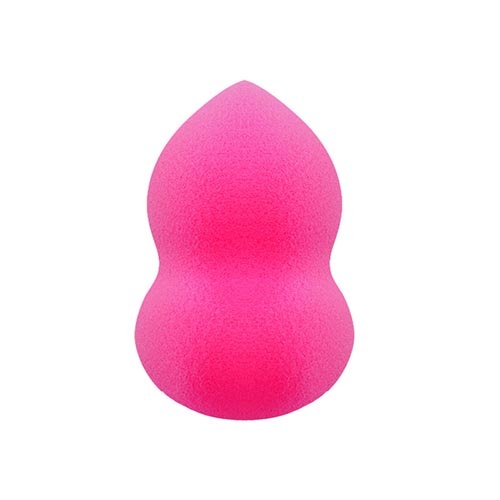 Makeup Blending Sponges
Blending sponges allow you to spread foundations, creams, BB creams, and other liquid facial make-up flawlessly and evenly. The handy shape will enable you to work very precisely. The wide bottom is used for large areas. The narrow top is used for the hard-to-reach areas on your face, such as the areas around your nose and eyes.