Schrijf je in voor onze nieuwsbrief
Apply your eye makeup like a pro with special eye brushes.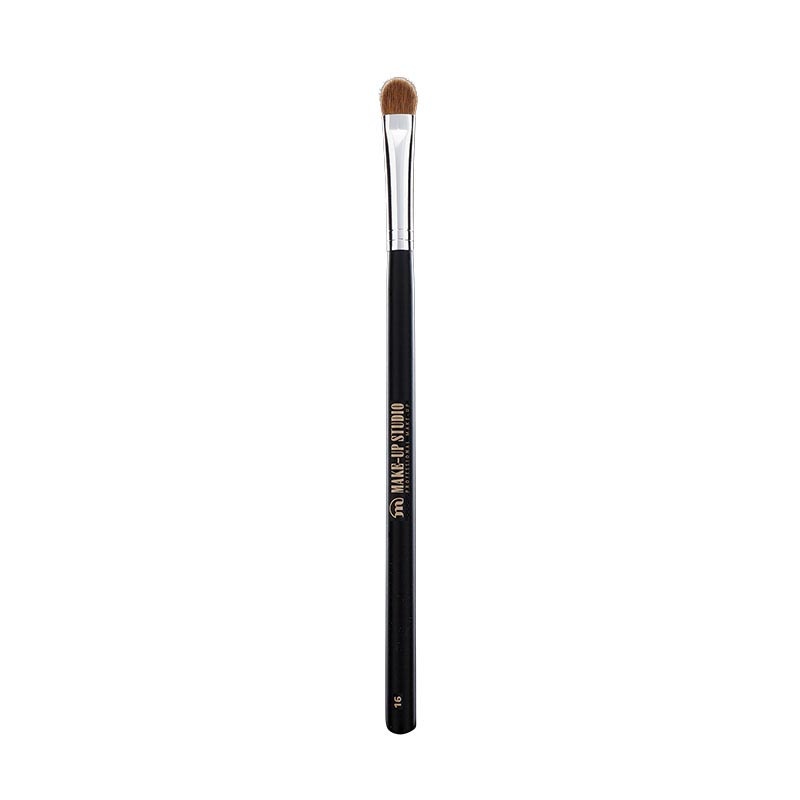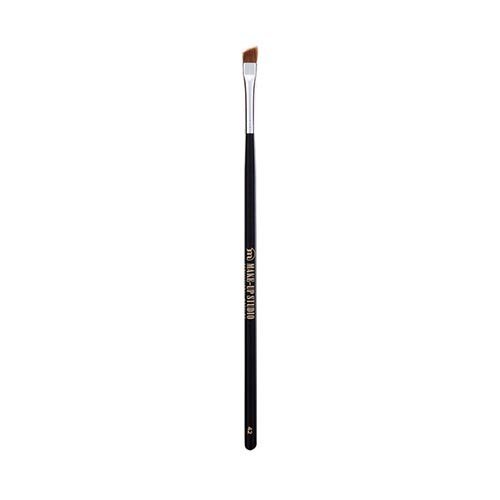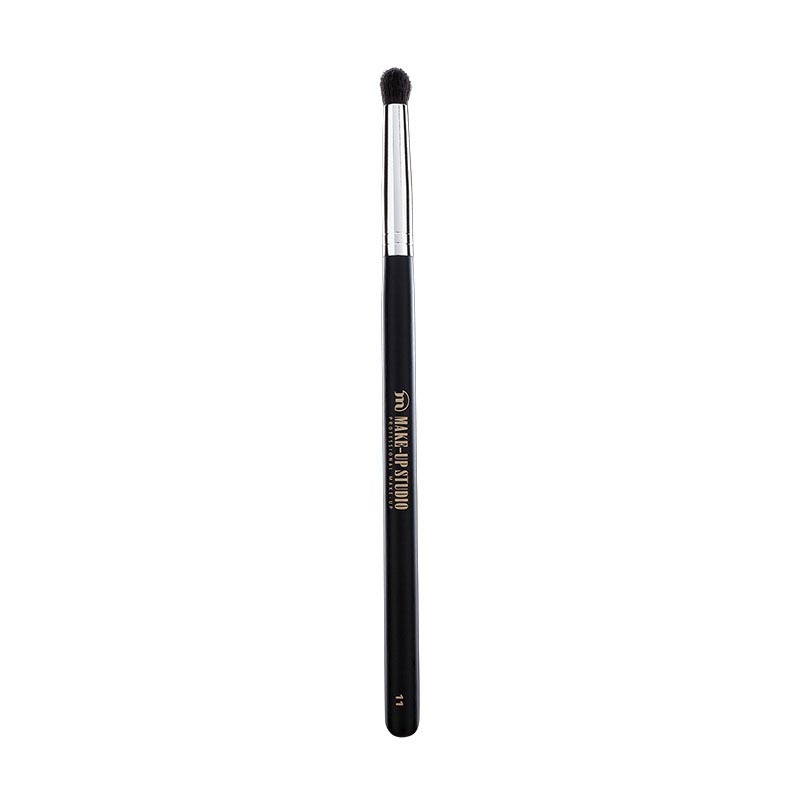 A brush for every application
Use special eye brushes to apply your eye makeup to the eyes perfectly. There are various eye brushes available for multiple applications. Think of special brushes to apply eye shadow or eyeliner.
Always choose a brush that suits the product or application you want. This way, you will get the most out of your eye brush.