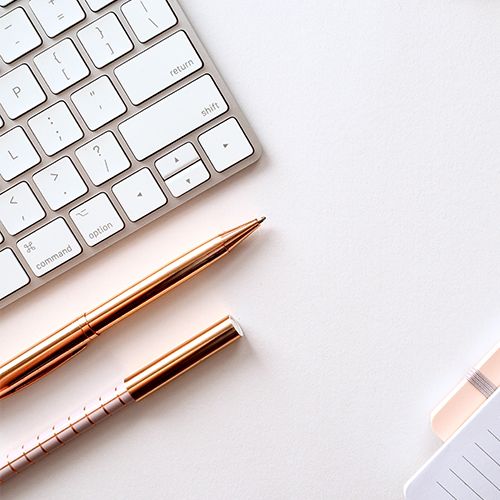 Schrijf je in voor onze nieuwsbrief
Buying the perfect exfoliant?
An exfoliant, peel and scrub stimulate cell renewal and remove dead skin cells. This removes blemishes from the face and makes wrinkles, acne, scars or other marks on the skin less visible.
Cenzaa Crystal Orange Cleanser
An ultra-soft 2-in-1 cleansing gel that purifies your skin and gives it a light polish. Cenzaa Crystal Orange exfoliating gel removes dirt and sebum and improves your complexion.

Skin Exfoliant Smooth
A skincare routine is only complete with the addition of an exfoliant. The Skin Smooth Exfoliant is an acid-based exfoliant that rids the skin of dead skin cells. The Skin Smooth exfoliant is developed based on the Smart Blend Technology that combines more than 9 acids for the ultimate exfoliation, hydration and cleansing of the skin. The unique blend of different acids excites the skin to stimulate cell regeneration. Ideal for anyone with mature, sensitive, gray and/or dull skin.

ILUMA - Intense Brightening Exfoliating Powder.
A unique rich polishing powder that gently cleanses and exfoliates all skin types. This ultra-soft micro-exfoliating blend removes waste products and sebum from pores while providing long-lasting hydration and reducing signs of aging. In addition, this product contains a new generation of natural botanical ingredients, enzymes, and antioxidants to make skin glow more than ever.

Mesoestetic Brightening Peel Booster
Mesoestetic Brightening Peel Booster is an intensive gel that fights pigmentation and ensures that the skin brightens and renews. This gel is ideal for uneven skin tone, which, for example, contains traces of (pigment) spots, and counteracts signs of skin ageing. Mesoestetic Brightening Peel Booster removes impurities, exfoliates dead skin cells and regulates excess sebum production.

Daily Microfoliant
This mild powder exfoliant based on rice extracts contains a plant-based brightening complex that gently exfoliates the skin leaving it super soft and fresh. Daily Microfoliant is suitable for all skin types and is gentle enough to use daily. Lathering the powder with water releases Papaya, Salicylic Acid and Rice enzymes that gently remove dead skin cells and stimulate cell renewal. The unique Skin Brightening Complex provides a more even complexion and Green Tea and Oats soothe the skin
€16.15*
%
from

€19.00*

(15% saved)

IK Skin Perfection SCRUB+
Do you dream of smooth, healthy skin? Then start with the SCRUB+ from IK. Easy to use because it's a 3 in 1 formula! This lysing, exfoliation and scrub in one removes dead skin cells and improves complexion and texture to the max. All high-quality active ingredients are now maximally absorbed by the skin.

Extenso Pure Active Peeling
This mild peeling, based on fruit acids, loosens dead skin cells in a skin-friendly manner. Using fine grinding particles, dead skin cells are removed, cell renewal is promoted and the skin is thinned. Extenso Pure Active Peeling contains many moisture-binding ingredients and leaves the skin looking fresh and radiant again. After use, the skin is optimally prepared for the absorption of active ingredients in subsequent care products.

Enzymatic Skin Peeling
can be used several times a week (2 to 3 times) after cleansing. This peeling does not contain the well-known and often annoying granules. The Enzymatic Skin Peeling is specially developed for all skin types, including sensitive skins. This mild but very effective peeling is also suitable for the delicate skin around the eyes and on the neck and décolleté. After cleansing, apply hannah Enzymatic Skin Peeling thinly. The enzymes soften the horny bridges that connect the horny cells. The peeling dries after only a few minutes.

Murad Vita-C Triple Exfoliating Facial
Murad Vita-C Triple Exfoliating Facial removes dead skin cells while brightening and giving skin a beautiful radiant glow.
Vita-C Triple Exfoliating Facial is clinically proven to soften texture as effectively as a facial with microdermabrasion, after just the first use! The physical, chemical and enzymatic exfoliants gently but effectively remove dead skin cells, help against dull skin and instantly smooth the texture.

Medik8 Pore Refining Scrub
The Medik8 Pore Refining Scrub is a creamy, dual-action facial scrub that uses a powerful complex of chemical and physical exfoliants to completely transform the appearance of the skin. Salicylic acid and mandelic acid dissolve deeply seated impurities and oil while refining pores and firming skin. Natural jojoba beads gently remove dead skin cells and reveal a radiant, fresh-looking complexion.