Pier Augé goes beyond the usual skincare brands. It looks at the skin's natural composition and recreates it in its products.
Juliette Armand is a high-quality cosmetic brand from Greece. Experience the benefits that these quality products give to your skin.
Nouvital Cosmetics, founded in 2005, is a professional brand specializing in skin improvement.
Image Skincare IMAGE MD - Restoring Eye Masks 22pcs
From tired eyes to a fresh look! With the IMAGE MD - Restoring Eye Masks you refresh and hydrate the skin around your eyes within minutes.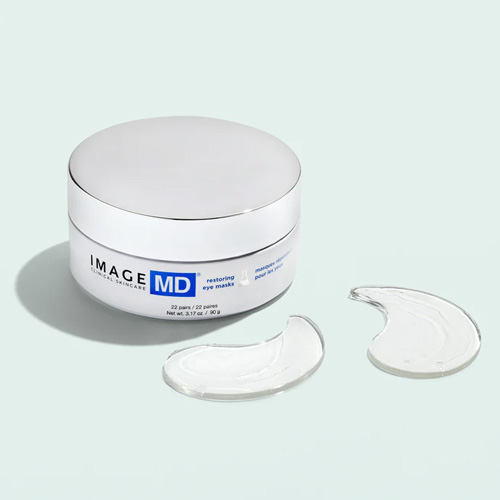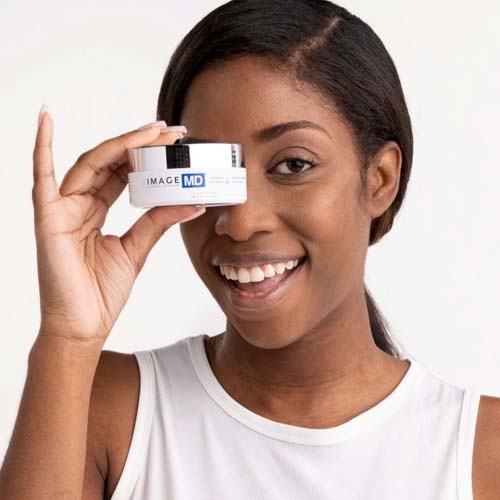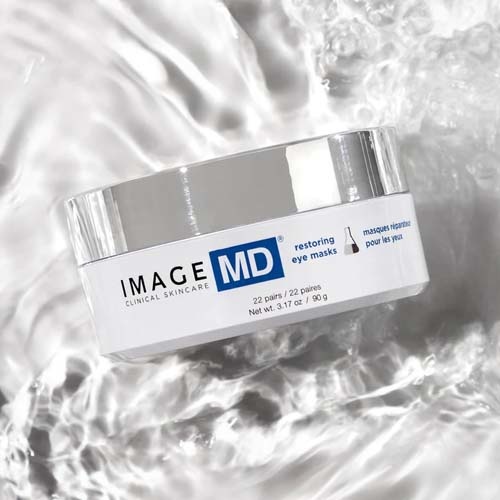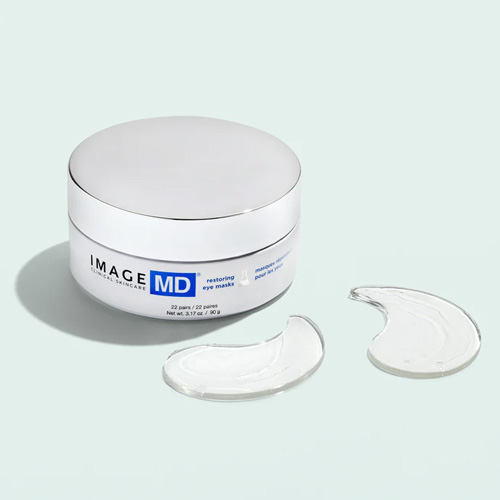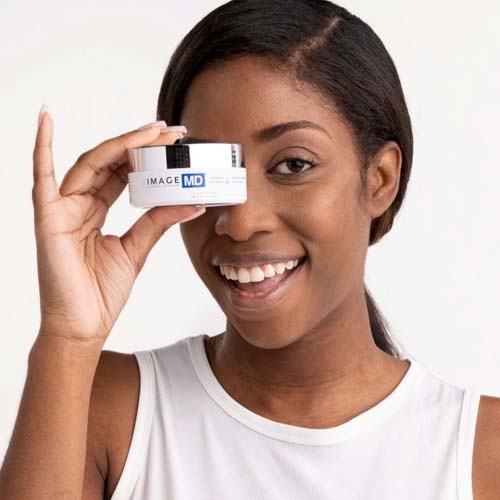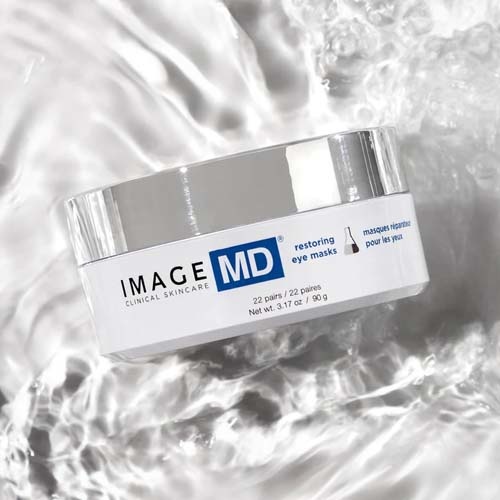 €53.10*
%
from

€59.00*

(10% saved)
Free Delivery
in The Netherlands and Belgium for orders from €39.
Free return
with 30 days reflection period after receipt.
Free sample or gift
Good service
& a score of 9.6 on Kiyoh.