Take your skincare routine to a phenomenal level. From hydrating sunscreens to gentle cleansers, stunning mineral foundation and powerful anti-aging serums.
Juliette Armand is a high-quality cosmetic brand from Greece. Experience the benefits that these quality products give to your skin.
Nouvital Cosmetics, founded in 2005, is a professional brand specializing in skin improvement.
Cosmeticahuis Gift Card
Can't choose for yourself or would you like the recipient to be able to pick out a nice gift themselves? Then choose a Cosmetic House Gift Card. Then you will always be right.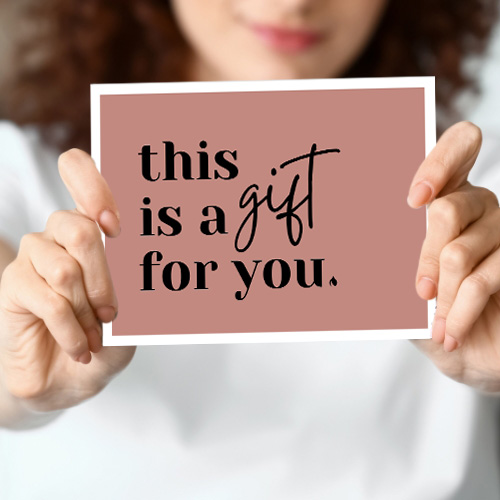 Free Delivery
in The Netherlands and Belgium for orders from €39.
Return
with 30 days reflection period after receipt.
Free sample or gift
Good service
& a score of 9.6 on Kiyoh.