hannah 24-hour Skin Balancing 65ml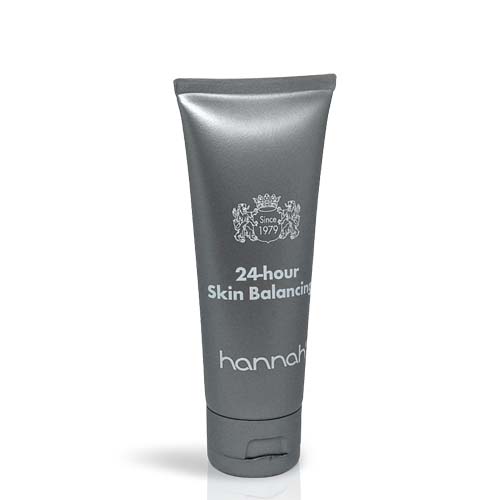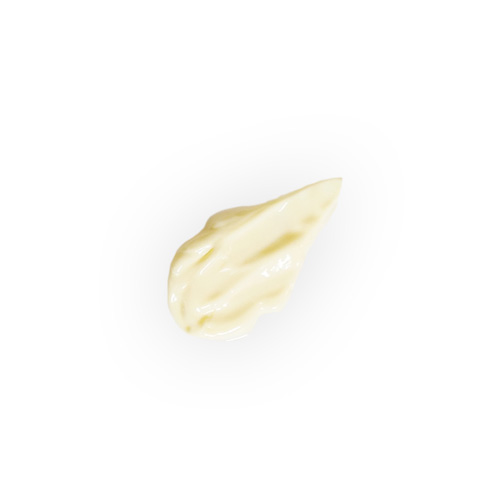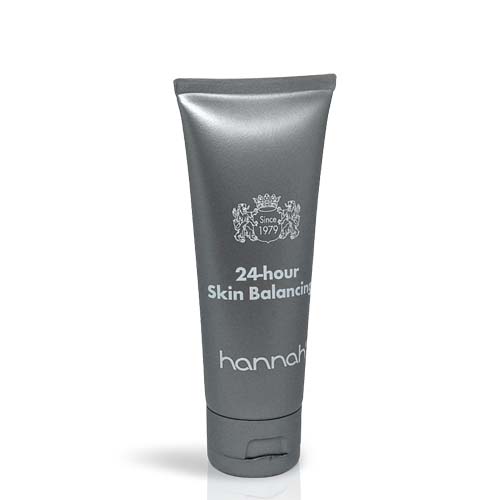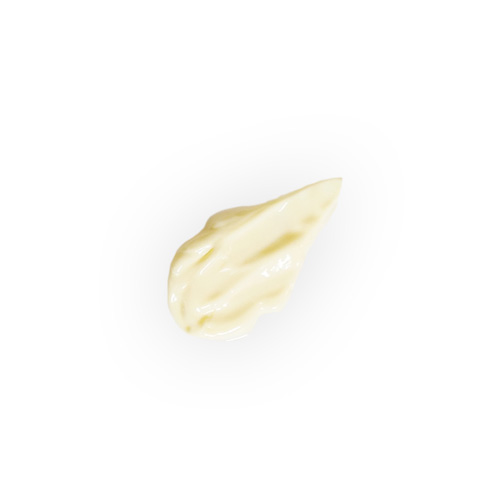 24-hour Skin Balancing
Is your skin in need of a pick-me-up? Daily life sometimes takes its toll. Stress, UV radiation, weather and exhaust fumes: it can all result in a dull and sallow complexion. Fortunately, the Dutch brand hannah has developed a solution. Let your tired skin shine again with hannah 24-hour Skin Balancing!
The hannah 24-hour cream is a true conditioner for your skin. This cream was developed fifteen years ago as the first product of the hannah brand. Since then, more and more people have been discovering this amazing cream. No wonder, because those who use the cream for the first time see a difference within just a few days! The silky smooth formula is specially developed to restore the moisture balance of your skin.
With hannah 24-hour Skin Balancing you are assured of optimal nutrition, hydration and protection all day long. Natural ingredients like jojoba, calendula, vitamin E oil, aloe vera, shea butter and essential oils make this a hypoallergenic cream, suitable for even the most sensitive skin type. Only the oilier and blemished skin are better off not using this cream because it is too plump. Another plus: with the hannah 24-hour cream, separate day and night care are a thing of the past. Apply this cream in the morning and in the evening on cleansed skin, and you are assured of radiance and suppleness all day long.
The benefits of 24-hour Skin Balancing:
Protective
Hydrating
Resilient
Calming
Normalizing
How to use 24-hour Skin Balancing:
Apply morning and evening after cleansing to the face, neck and
décolleté
Due to the rich nature of 24-hour Skin Balancing, this product is less suitable for blemished skin
Preferably use a small amount several times rather than a lot at once
Do you have dry, tired or demanding skin? Then we recommend supplementing 24-hour Skin Balancing with our Vitamin Complex Spray. You can apply this spray to your face, neck and décolleté immediately after cleansing. Immediately after that, you can apply the hannah 24-hour Skin Balancing.
Do you have mature skin? Then try our anti-aging line. These products are specially designed to give your skin back its fresh and youthful appearance. Together, we can make your skin shine again!
Product features
Brand:

hannah

Care objective:

Improve hydration

, Radiant skin

, Smooth skin

, Stimulates cell renewal

Contents:

65 ml

Gender:

Women

, Men

, Teenager

Packaging:

Travel Size

, Full Size

Product Type:

Day and night cream

, Day cream

, Night cream

Product line:

Basic Line

Skin problem:

Couperose

, Dull, grey skin

, Eczema

, Red skin

, Rosacea

, Skin Aging

, Skin irritation

Skin type:

Aged skin

, Dehydrated skin

, Dry skin

, Normal skin

, Sensitive skin

Suitable for:

Face

, Neck & décolleté

Texture:

Buttery cream
Reviews
---
April 16, 2023 08:35 | Review door: Nanda
De creme is echt geweldig! Gebruik het al jaren en krijg ,ondanks mijn leeftijd, complimenten dat ik een prachtige huid heb. Mijn man gebruikt het ook sinds kort