hannah Fade Treatment 60ml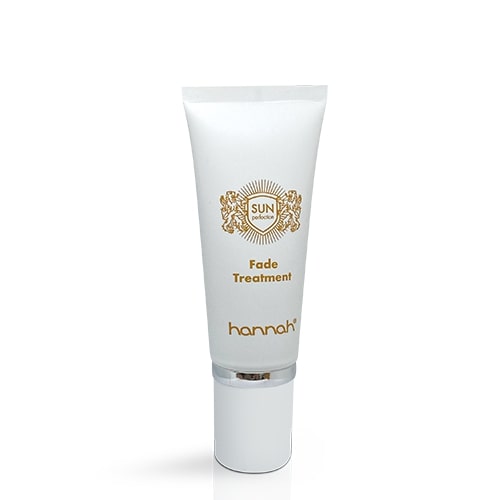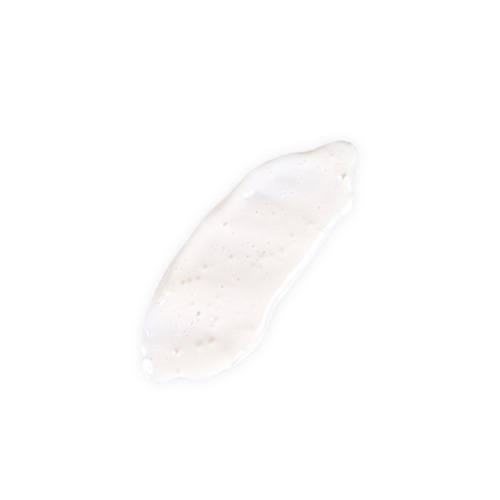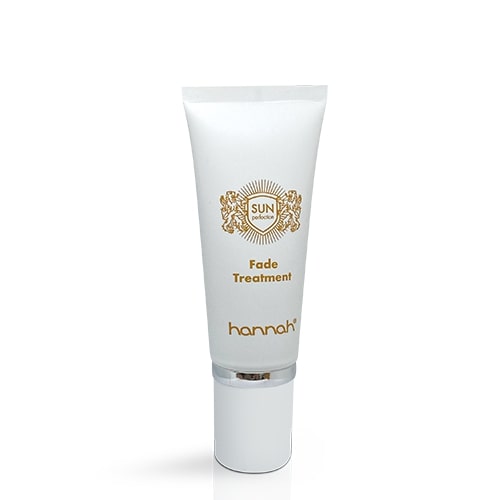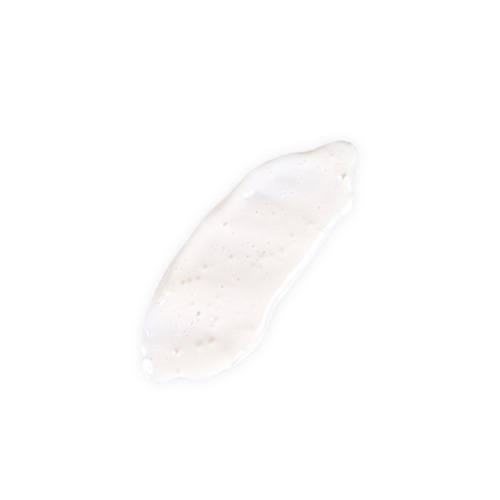 hannah Fade Treatment
Fade Treatment was specially developed for skin types III-IV, i.e., tinted to dark skin. People with this skin type tan very quickly and rarely burn, but they have a tremendously significant disposition to forming skin discolorations and pigmentation spots. This skin type, therefore, requires a relatively low degree of sun protection, i.e., a UV filter Low (SPF10). In addition, Licorice extract has been added to counteract hyperpigmentation and irritation of this skin type effectively.
The benefits of Fade Treatment:
Glowing from the inside and out
Supplementary to the natural fat/moisture balance
Optimizing the skin barrier function
Stimulates collagen synthesis
Blood circulation improving
Equipped with integrated UV filter Low (SPF10)
How to use Fade Treatment:
Use a protection factor that is suitable for you when staying outside for a long time. Do this generously and repeat this after two hours or more with solid perspiration and also after swimming. Please note that multiple applications do not have a cumulative effect;
Use Fade Treatment for skin types III-IV as a primary product, possibly over or under a suitable product, to take full advantage of the good properties of sunlight;
In case of pigment disturbances, apply Fade Treatment generously to the hyperpigmentations as the first product.
Product features
Brand:

hannah

Care objective:

Reducing skin irritation

, Reduction of UV damage

, Reduction of pigmentation and age spots

Contents:

60 ml

Gender:

Women

, Men

Packaging:

Full Size

Product Type:

Sunscreen

Product line:

Sun Perfection Line

Protection Factor:

SPF 10

Skin problem:

Pigmentation

, Skin irritation

Skin type:

Aged skin

, Normal skin

Suitable for:

Face

Texture:

Cream