hannah Juvi Protect 5ml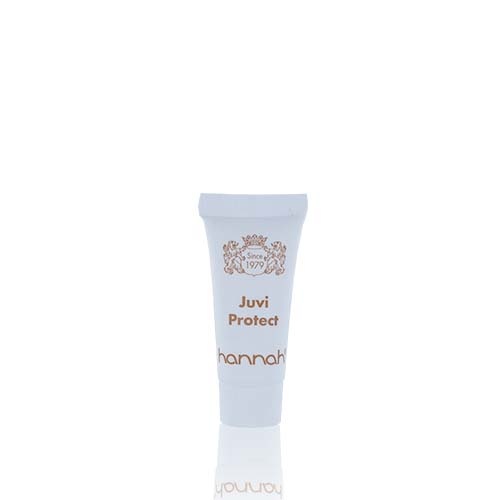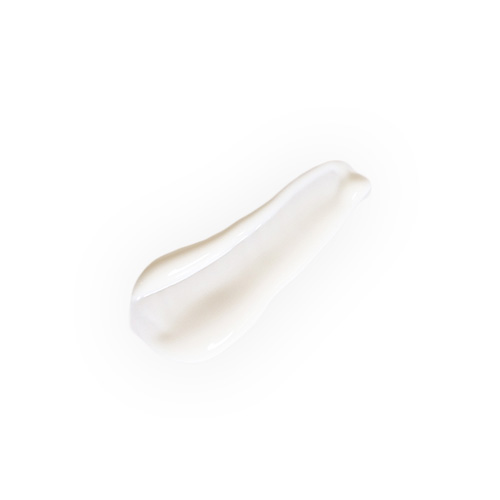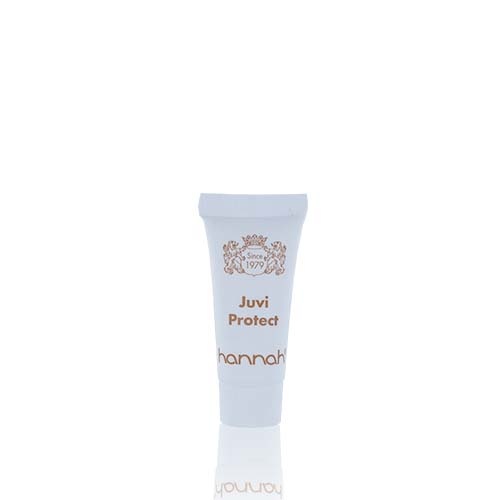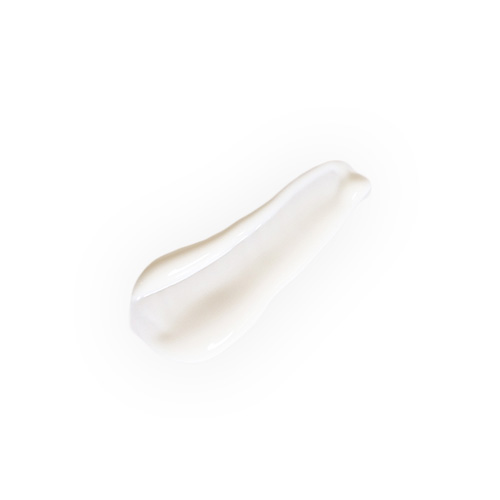 hannah Juvi Protect
Juvi Protect is suitable for skin type I-II or very light to light skin. People with this skin type do not tan or hardly tan and burn quickly. This skin type requires a UV filter High (SPF30), in other words, a high degree of protection. With this skin type, it is essential to use a high SPF and optimally protect the skin against free radicals using a formula rich in high-quality antioxidants. This product also reduces skin irritations and redness and has calming properties due to the very high dose of Aloe Vera.
Use hannah Juvi Protect:
When staying outside for a long time, use a protection factor that is suitable for you. Do this generously and repeat this after two hours or more with heavy sweat and also after swimming. Please note multiple applications do not have a cumulative effect;
Use Juvi Protect for skin type l-ll as a daily product, possibly over or under a suitable development, to take full advantage of the good properties of sunlight.
Product features
Gender

Women

, Men

, Teenager

Skin type

Aged skin

, Dehydrated skin

, Dry skin

, Normal skin

, Sensitive skin

Skin problem

Couperose

, Eczema

, Pigmentation

, Red skin

, Rosacea

, Skin Aging

, Skin irritation

Product Type

Sunscreen

Product line

Sun Perfection Line

Care objective

Calmed skin

, Reducing skin irritation

, Reduction of UV damage

Suitable for

Face

Texture

Creamy cream

Protection Factor

SPF 30

Contents

5 ml

Packaging

Miniature

, Travel Size

Brand

hannah

Key Ingredients

Aloë vera

, Bemotrizinol

, Cocos nucifera oil

, Helianthus annuus seed oil

, Lecithine

, Macadamia ternifolia seed oil

, Shea butter

, Tocopherol

, Unival-A

, Vitamin-C
Full protection: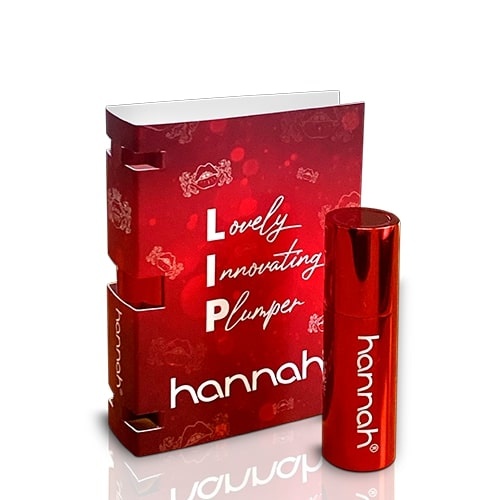 hannah Lip Touch 4,8gr