hannah Oxys Genes 125ml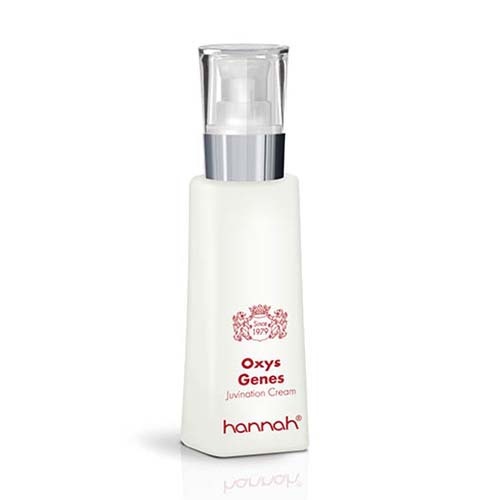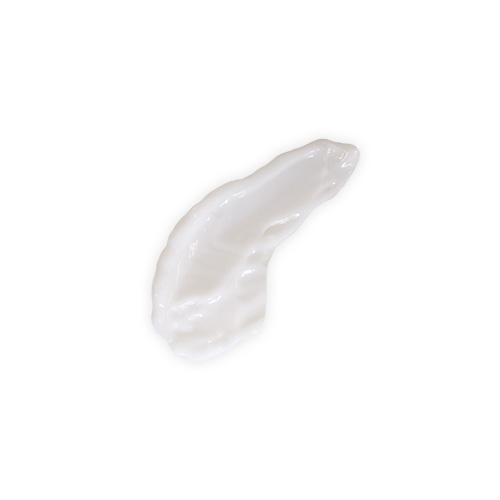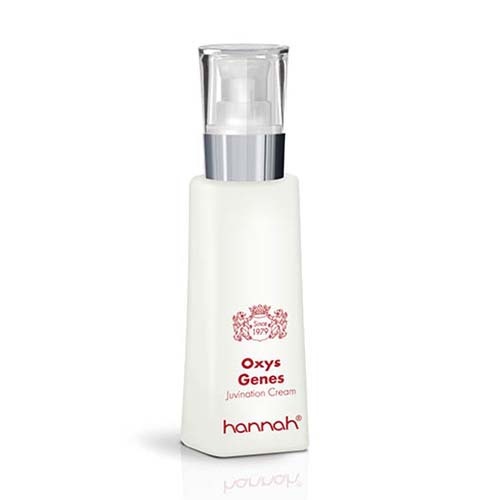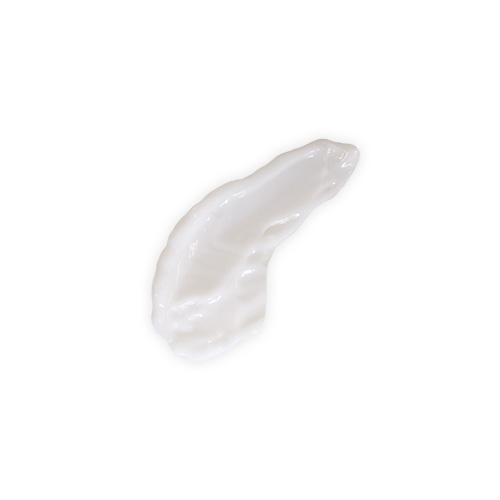 hannah Oxys Genes
This cream gives the skin a pure and intensive oxygen boost, making it healthier and more vital. In addition, Oxys Genes ensure good circulation, making you look fresher and more radiant!
Oxygen is necessary for our skin to have excellent cell metabolism, healthy cell renewal, and of course, for an optimal supply of nutrients and to remove waste products.
Pure oxygen cannot usually be added to a care cream because of its reaction with daylight. In hannah Oxys Genes, however, the oxygen molecules are present airtight and without direct sunlight daylight thanks to centrosomes. This advanced transport system in hannah Oxys Genes is based on the skin's ceramides, a type of cysts of wheat ceramides. Plant ceramides also can dramatically reduce photo-aging (or aging due to excessive UV radiation).
From the age of about 20, changes occur in the exchange of oxygen in the skin. This inevitably reduces the skin's ability to maintain itself in good condition. Influences that further accelerate this process include lifestyle and climate.
With the hannah Oxys Genes, the skin cells take in the necessary oxygen to form new energy. The result: a vital, fresh-looking, and clear complexion! The skin feels silky soft, intensely nourished, has a firm, resilient structure, and is well supplied with blood. hannah Oxys Genes is an absolute breath of fresh air for any skin that, for whatever reason, needs renewed vitality thanks to the power of the elixir of life: pure oxygen!
The benefits of hannah Oxys Genes:
Intensive oxygen boost for the skin
Revitalizing
Activating and stimulating
Complexion-enhancing
Lifting & volume enhancing
Protecting
Intensively nourishing & softening
Skin-structuring
Circulation-enhancing
How to use the Oxys Genes
hannah Oxys Genes can be used morning and evening.
After cleansing the skin and possibly using hannah Enzymatic Skin Peeling and hannah Active Lotion (which intensifies the effect), apply them to the facial skin and décolleté.
Massage the cream and spray hannah Vitamin Complex over the entire face.
Then apply hannah Juvi-Lite and

Personal Choice

for an intensive effect.
For more sensitive skin conditions, a combination with hannah First Aid can be chosen.
Product features
Brand:

hannah

Care objective:

Improve blood circulation

, Improve hydration

, Improve skin elasticity

, Radiant skin

, Skin Firming

Contents:

125 ml

Gender:

Women

, Men

Packaging:

XL Size

Product Type:

Anti aging cream

, Day and night cream

, Day cream

, Eye cream

, Night cream

Product characteristic:

Cruelty free

Product line:

Red Line

Skin problem:

Skin Aging

Skin type:

Aged skin

, Dehydrated skin

, Dry skin

, Normal skin

, Oily skin

, Sensitive skin

Suitable for:

Face

Texture:

Cream