IK Skin Perfection LIP+ Vegan Lip Balm 2gr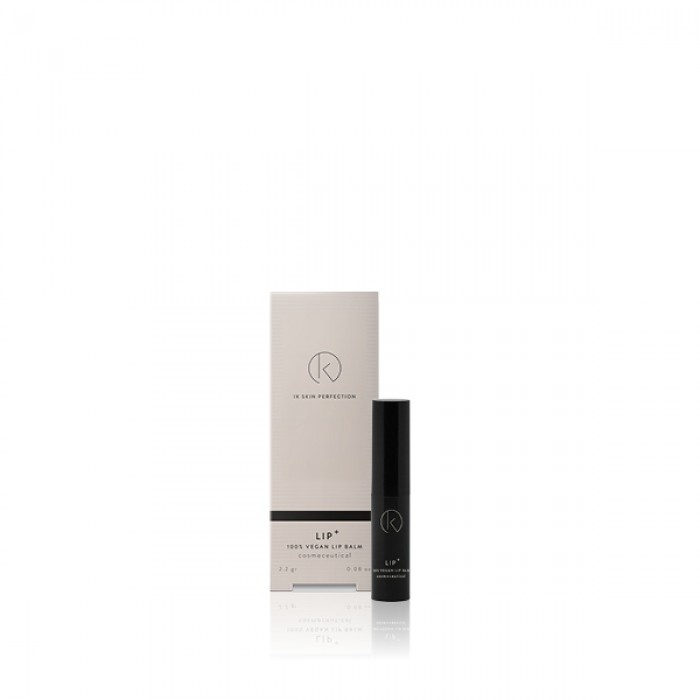 LIP+ 100% vegan lip balm
LIP+ 100% vegan lip balm immediately softens the lips and even restores chapped lips. This nourishing lip balm protects your lips from drying out and keeps them supple and soft. The ultimate vegan lip care that provides instant comfort. Heals chapped lips and prevents dry lips. The LIP+ gives a nice subtle shine on the lips.
The advantages of the LIP+:
100% vegan lip balm
Soothes and repairs even the driest lips
So pure, safe to use for everyone
How to use the LIP+
Apply the LIP+ liberally to the lips. Apply several times during the day for chapped and dry lips. The LIP+ melts nicely on the lips.
Skin type:
Sensitive / Stressed Skin, Oily Skin, Impure Skin, Young Skin, Normal Skin, Dehydrated Skin, Combination Skin, Mature Skin, Dry Skin
Product features
Brand:

IK Skin Perfection

Care objective:

Glossy lips

Contents:

2 gr

Gender:

Women

, Men

, Teenager

Packaging:

Full Size

Product Type:

Lip balm

Product characteristic:

Suitable for hormone-sensitive cancer

, Suitable for non-hormone-sensitive cancer

, Vegan

Skin type:

All Skin types

Suitable for:

Lips

Texture:

Balm