Cenzaa 360 Skincode Retinol Cocktail 30ml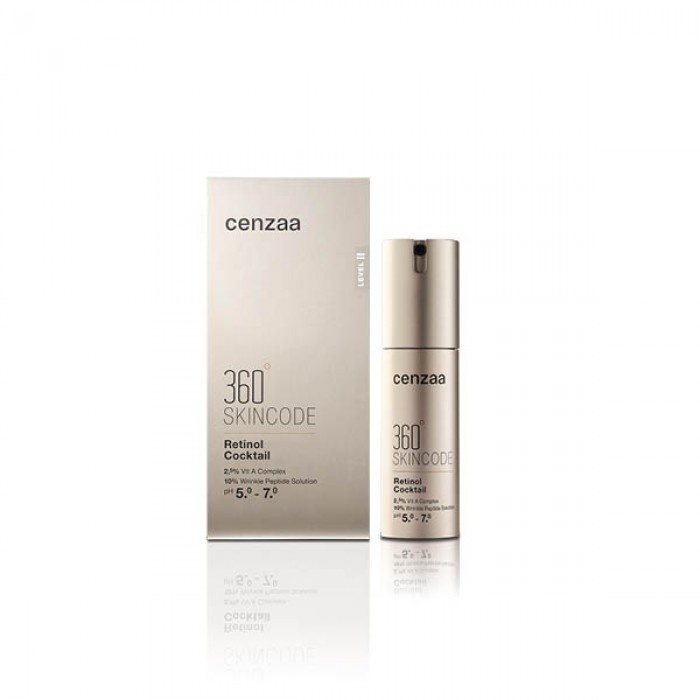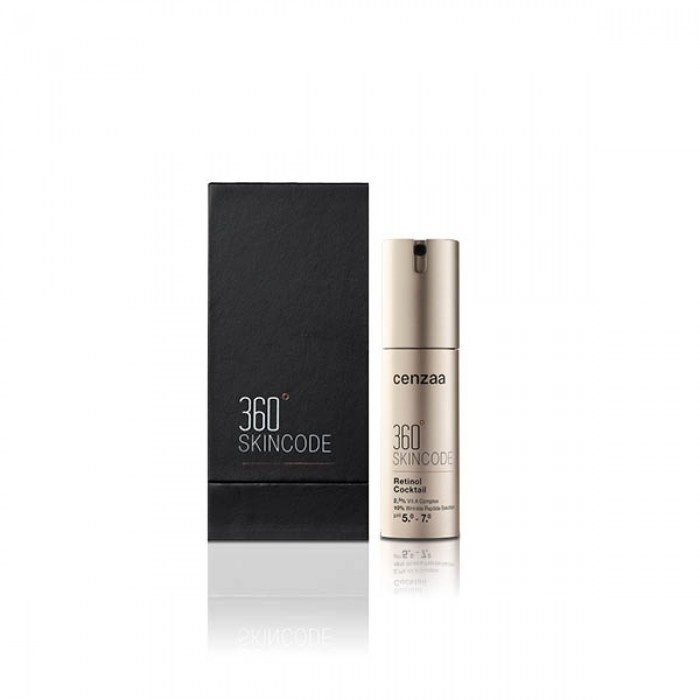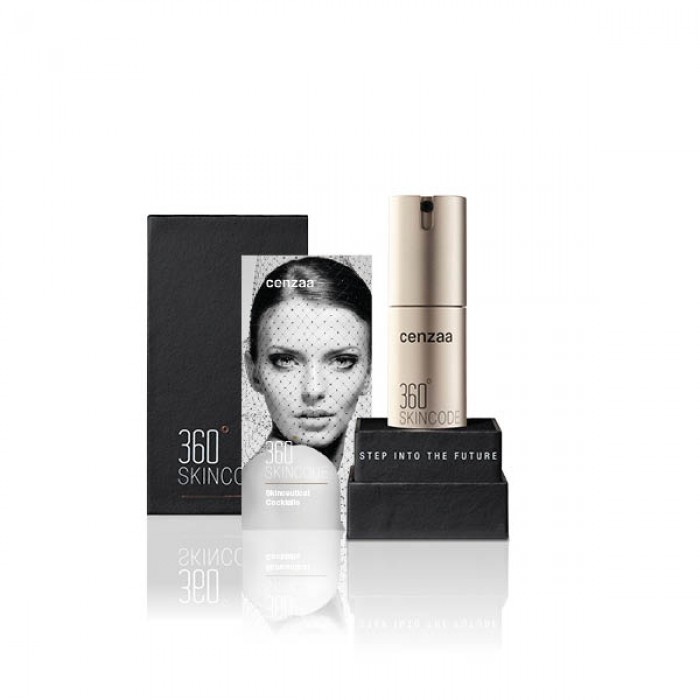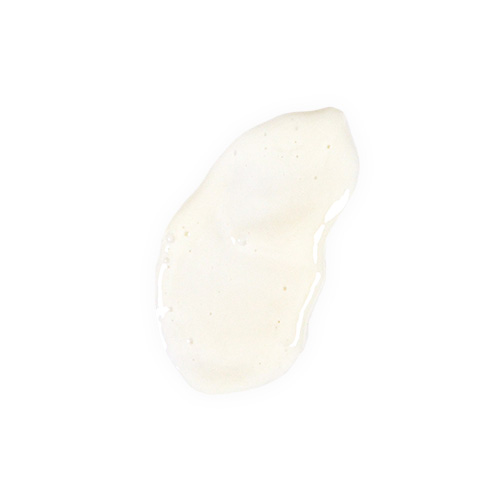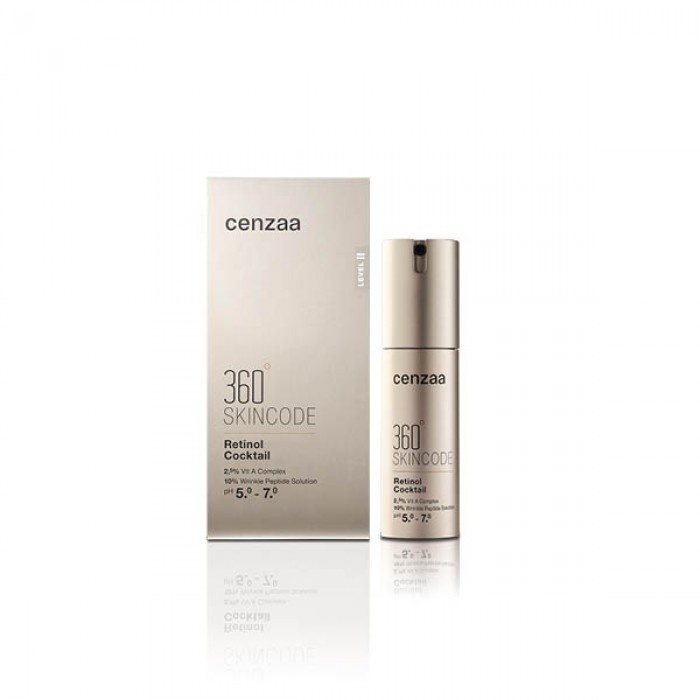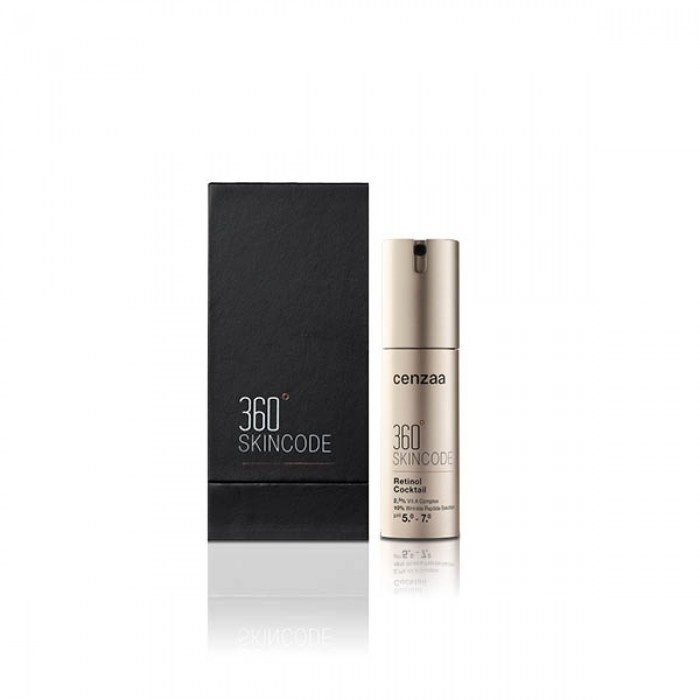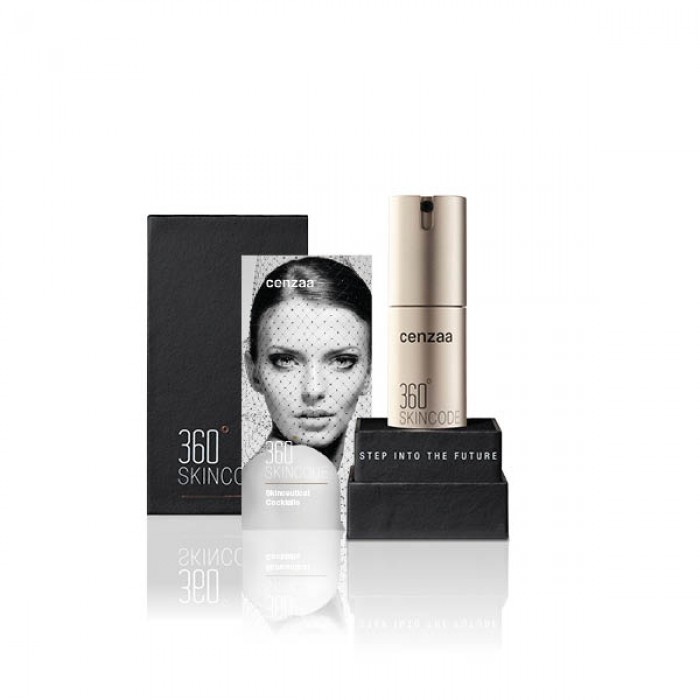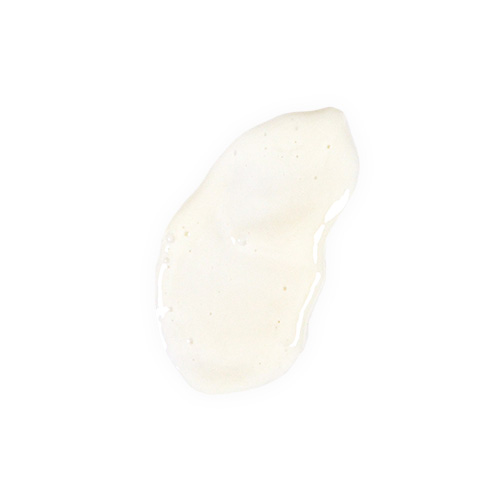 Cenzaa 360 Skincode Retinol Cocktail
Cenzaa 360 Skincode Retinol Cocktail fights against the skin ageing process. The Vit A Complex in this richly formulated serum eliminates signs of ageing such as wrinkles and sagging. Achieves amazing results in skin rejuvenation.
The combination of the Vit A Complex and the powerful Peptide mix makes the skin visibly clearer, smoother and more youthful and ensures a significant improvement in the skin texture.
The Benefits of Cenzaa 360 Skincode Retinol Cocktail:
Fights the signs of ageing
Tightens & Lifts the skin
Reduces lines and wrinkles
Creates optimal tension force
Improves the complexion and luminosity of the skin
Gives a more youthful skin image
Evens out the skin
Improves smoothness and glow in the skin
How to use Cenzaa 360 SkincodeRetinol Cocktail:
For maximum results during the day, apply DNA Skin Revolution Day and a Cenzaa SPF product over the serum.
In the evening, apply the DNA Skin Revolution Night over the serum and massage it in with the Cell Activating Massage. This improves blood circulation, the removal of waste products and the supply of oxygen. Perform this massage three to four times a week (5-7 minutes) for firmer, healthier and more radiant skin.
Important ingredients:
15% Vitamin C
10% Tightening Extract
2% Turmeric
5% Niacinamide
Skin type:
Mature and older skin
Product features
Brand:

Cenzaa

Care objective:

Radiant skin

, Reduction of wrinkles & fine lines

, Skin Firming

, Skin tone improvement

, Smoother skin

Contents:

30 ml

Gender:

Women

, Men

Packaging:

Full Size

Product Type:

Retinol Serum

Product line:

360 Skincode

Skin problem:

Skin Aging

Skin type:

Aged skin

Suitable for:

Face

Texture:

Liquid