Marc Inbane Sunstick SPF50 - Blushing Pink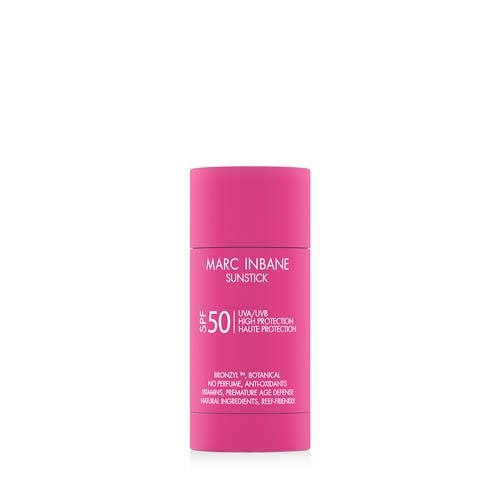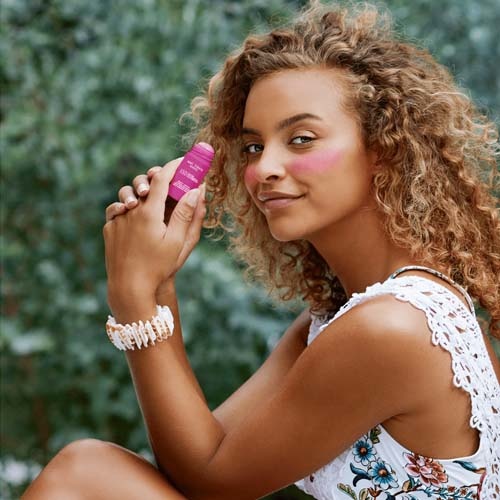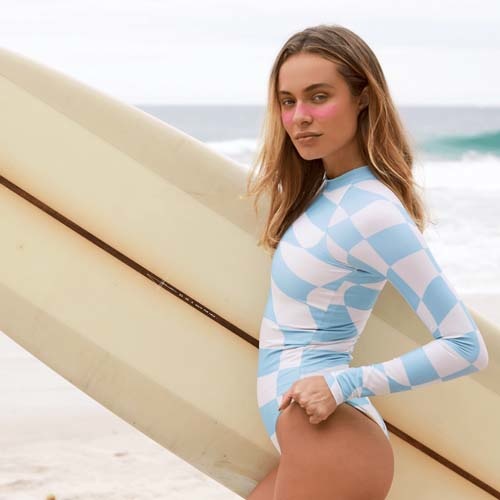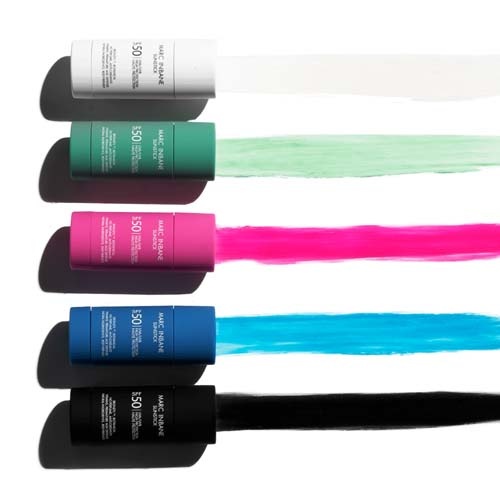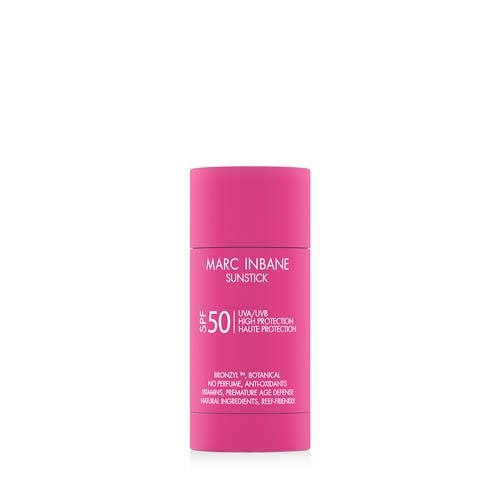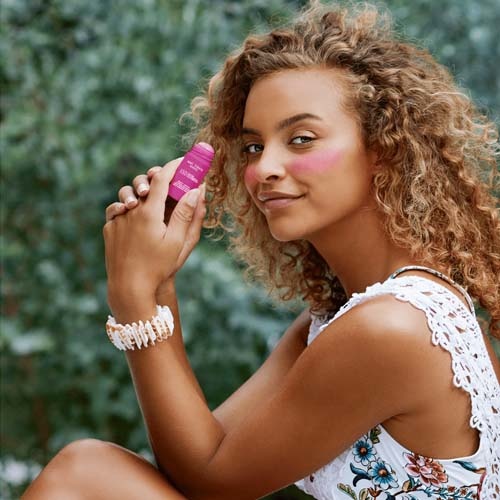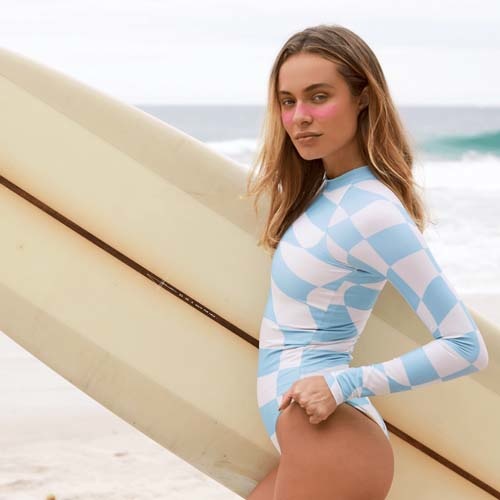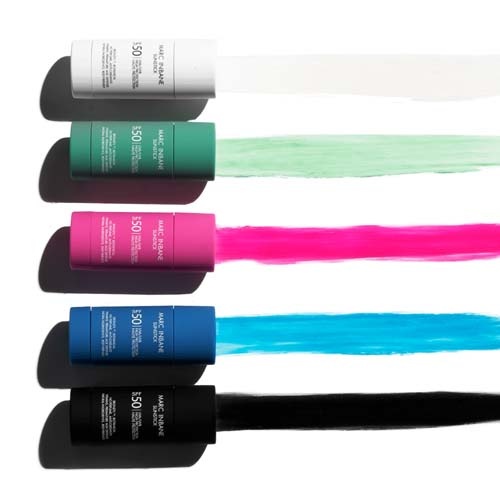 Sunstick SPF50 - Blushing Pink
You can easily apply this new Sunstick SPF50 to the most delicate skin areas such as the nose, eye contours, forehead, scars and pigmentation spots. But can also certainly be used after cosmetic procedures and skin care treatments or to keep tattoos beautiful. The Sunstick has a mineral UV filter zinc oxide, is without perfume & silicone and is suitable for every skin type.
Ultimate protection & an indispensable item for athletes, children & fashionistas.
The Benefits of Sunstick SPF50 - Blushing Pink:
Suitable for face and body
Suitable for all skin types
Free from perfume & silicone
Can be used as a subtle blush on the face
Enriched with natural antioxidants and vitamins
Provides broad & ultra-powerful protection against harmful UVA and UVB rays
The stick offers optimal protection for sensitive skin areas (nose, cheeks, eye contours, forehead, ears, scars and pigmentation spots
How to use the Sunstick SPF50 - Blushing Pink:
For the best protection, it is recommended to reapply the product every two hours. Especially after swimming, perspiring or drying off. Avoid intense midday sun between 11 a.m. - and 3 p.m. You can determine the colour intensity yourself. Do you want the colour to stand out less? Then apply one coat. The colour is then barely visible.
Tip: drink lots of water, eat lots of fruits and vegetables with carotenes and antioxidants.
Important ingredients:
Bioactive Shea Butter
Bronzyl™
Natural Vitamin E
Cold-pressed tomato seed oil
Product features
Brand:

Marc Inbane

Care objective:

Reduction of UV damage

Color variant:

Blushing Pink

Contents:

15 gr

Gender:

Women

, Men

, Teenager

, Baby & Kids

Packaging:

Full Size

Product Type:

Sun stick

Product characteristic:

Fragrance free

Protection Factor:

SPF 50

Skin type:

All Skin types

Suitable for:

Body

, Face