Medik8 OXY-R Peptides 2x10ml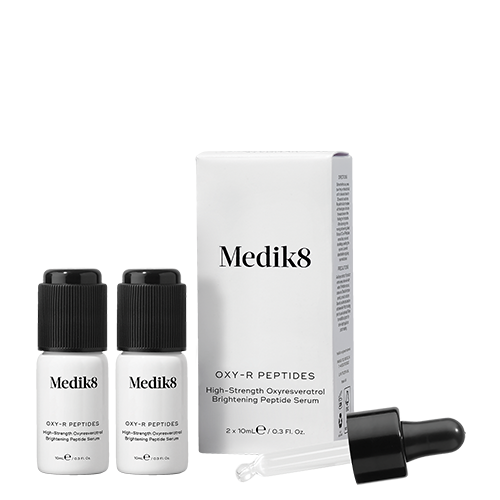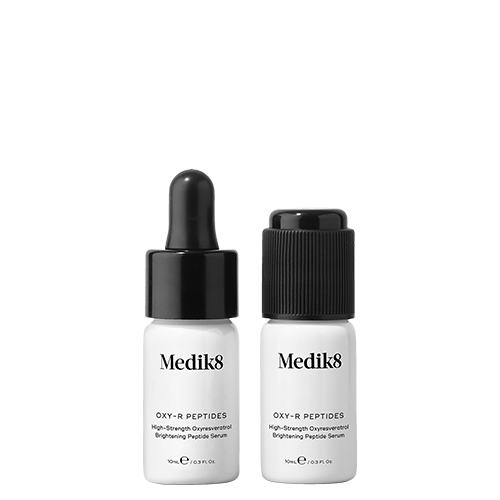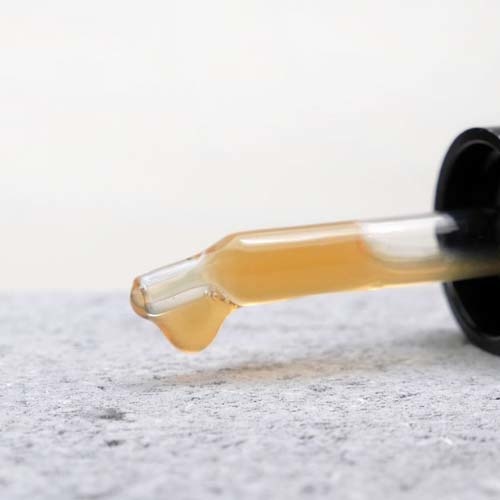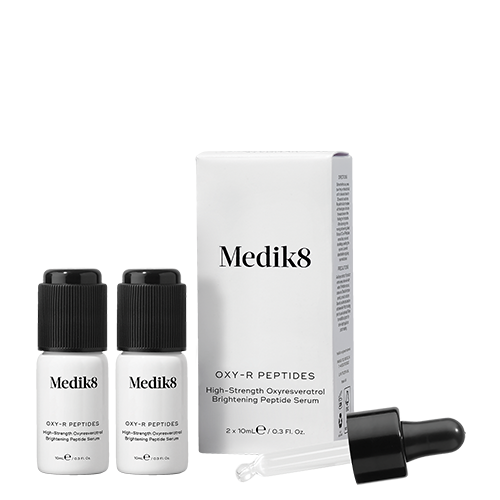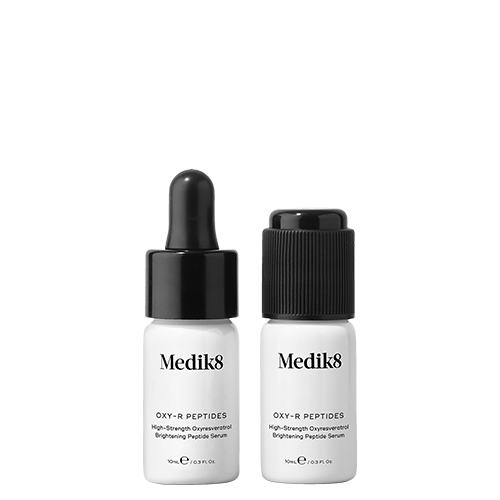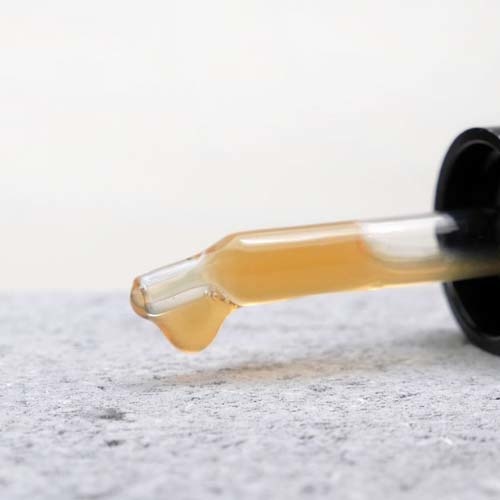 Medik8 OXY-R Peptides 2x10ml
Oxy-R Peptides harnesses the powers of the brightening ingredient oxyresveratrol at a 1% concentration. It is a gentle yet powerful antioxidant used in skincare to target areas of hyperpigmentation, dark spots, and post-inflammatory pigmentation. It is found to be 33x more effective than kojic acid. It works by preventing the enzyme tyrosinase from functioning - the main enzyme responsible for pigment formation in the skin.
While exceptionally potent, Oxy-R is a volatile ingredient. Therefore, Medik8 has carefully crafted a patented system to deliver the unique benefits of ultra-highly stabilized oxyresveratrol.
This serum uses Click-Activated packaging technology to ensure that the formula remains stable from activation to the last drop. Oxy-R Peptides provide a triple threat to hyperpigmentation, with dual brightening peptides that work alongside Oxy-R to improve skin's visible complexion. Tetrapeptide-30 helps block pigment overproduction, leading to visible discolorations and uneven skin tone, while acetyl-glycyl beta-alanine helps prevent localized areas of pigment from appearing on the skin.
The benefits of Medik8 OXY-R Peptides 2x10ml
Visibly combats all types of hyperpigmentation
makes the skin tone more even
33x more effective than kojic acid[*]
45x more effective than resveratrol[*]
*Two of the most well-known brightening ingredients on the market
How to use Medik8 OXY-R Peptides 2x10ml:
After cleansing in the morning and evening, distribute 6 drops over the face, neck, and décolleté, avoiding the sensitive eye area. Let it soak in before applying serums and moisturizer.
Content & storage advice
2x 10ml bottles in each pack.
Approximately 60 applications per pack of 2 bottles.
Shelf life: 30 months.
Use per bottle within 6 weeks after opening.
Product features
Brand:

Medik8

Care objective:

Reduction of pigmentation and age spots

, Skin tone improvement

Contents:

2 x 10 ml

Gender:

Women

, Men

Packaging:

Full Size

Product Type:

Pigment Serum

Skin problem:

Pigmentation

Skin type:

All Skin types

Suitable for:

Face

Texture:

Emulsion