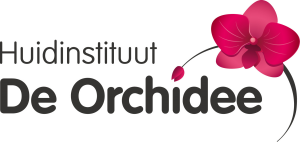 Make-Up Studio Make-up Artist - Organizer Medium
Product description
A beautiful and handy collection of organizers for professionals. This medium transparent case offers space for various make-up products.
Product tags
Product tags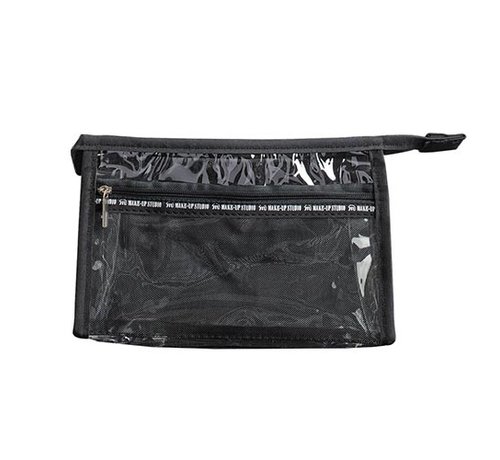 This is it!
Make-Up Studio Make-up Artist - Organizer Medium
€ 11,90 Add to cart
Reviews
User reviews
There are no reviews written yet about this product.
Related products
Recently viewed